ACMA partners with media and cultural organizations who promote better awareness of the Asian American and Pacific Islander communities and culture in the US.
We offer the following benefits to our community partners:
Post your logo and hyperlink on our website
Promote your organization in our newsletter and social media
Opportunity to be featured on Asian Voices show
Collaborate on media projects or cultural events
Discounted tickets to our events
Contact us if you are interested in partnering with ACMA!

To be considered as a featured story on Asian Voices, CLICK HERE to fill out our evaluation form.
Partners who help to empower and uplift AAPI communities through their unique programs.
L.A. Art Documents is a unique platform for documentation and internet-based video journal, focused on preserving, promoting, and curating contemporary art in Los Angeles and Beyond. In this vibrant and busy contemporary art world with multiple shows happening daily, it is of tremendous value to create proper documentation to archive the work for future prosperity.
The mission of the Japanese Friendship Garden Society of San Diego (JFG) is to develop a traditional Japanese garden as a center to educate, engage, and inspire people of diverse backgrounds about Japanese culture and community legacy. JFG is an accredited museum that offers a variety of educational programs, exhibits, and cultural festivals to enhance appreciation and understanding of Japanese culture.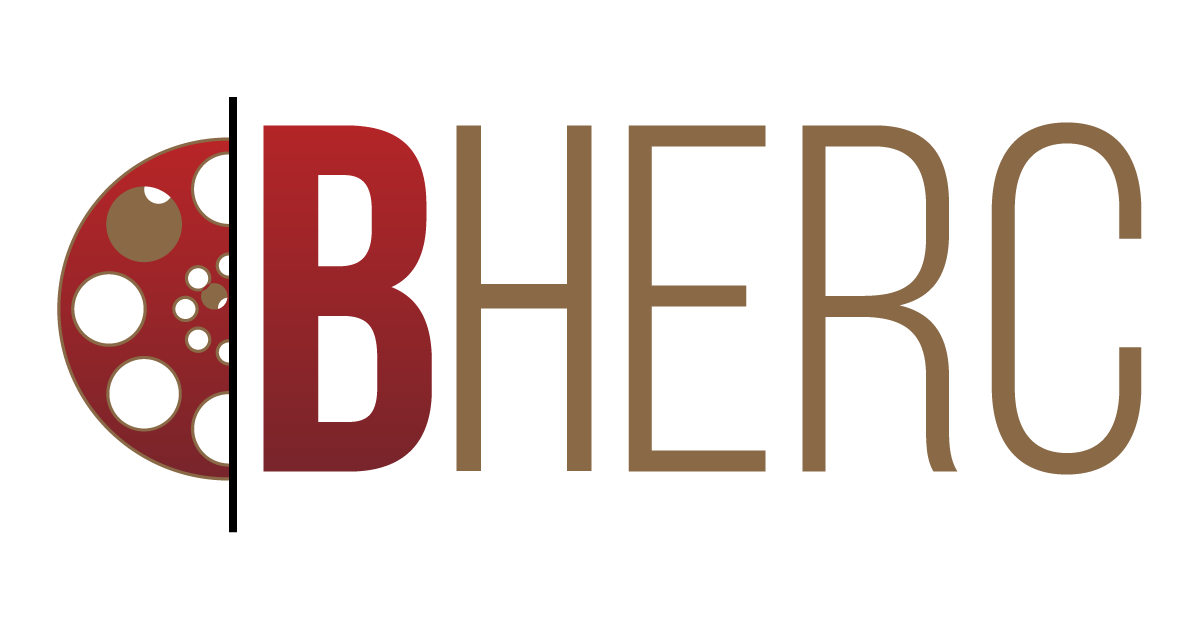 A nonprofit, public benefit organization founded in 1996, the Black Hollywood Education and Resource Center is designed to advocate, educate, research, develop, and preserve the history, and the future, of the Black community in the film and television industries. The BHERC strives to highlight the important roles that black folks have played, and continue to play, in film and television.
The San Diego Chinese Historical Museum's permanent exhibition is housed in a mission-style building designed by Louis J. Gill, nephew and protégé of famed architect, Irving Gill. For 30 years, this structure housed the Chinese Community Church (formerly the Chinese Mission), where English language classes were held for new immigrants who often lived in adjacent dormitories.
The Pacific Rim Park Project organization designs and builds friendship parks around the Pacific Rim, designed and built predominantly by architecture students from cities around the Pacific Rim under the supervision of leading artists, architects, builders and planners. It is a way to bridge cultures, establish new connections, and help define an emergent Pacific Rim community. All parks are for the public, and are directly connected to the Pacific Ocean.
The Vietnamese American Arts & Letters Association (VAALA) was founded in 1991 by a group of Vietnamese American journalists, artists and friends to provide a space for artists' to express themselves as a newly resettled immigrant community during a time in which there were not yet any similar offerings. VAALA remains the only Southern California arts organization providing high-quality, community-based arts programming focused on nurturing and highlighting the intersections of the Vietnamese experience in America.
Partners who help unite and uplift AAPI communities across Southern California and the United States.
Partners who help provide the essential artistic insight and technology to empower our communities.